What's Happening at Archie's?
Archie's will be opening at 11:45am on the following days: Thursday, March 21 Friday, March 22 https://www.ncaa.com/march-madness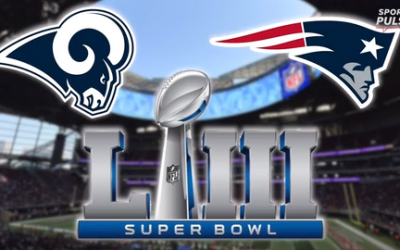 Super Bowl 2019 - Rams vs. Patriots Where? Archie's Bar2328 East Carson St.Pittsburgh, PA 15203 When? Sunday, February 3Doors @ 3pmGet your Take-Out wings! 412-481-0852
Book Your Birthday or Any Party at Archie's!
For more info, call